Elgin Roofing by Longhorn Roofing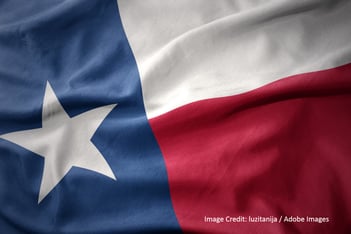 Elgin Roofing
If it's time to replace your roof, or maybe repair it, and you want to get an estimate or an opinion from a trusted local roofer, we are here to serve you.
We're happy to provide long-lasting, high-quality roofing solutions for the residents of the greater Austin area, including Travis County, Hays County and Williamson County.
Longhorn Roofing is honored to serve our Elgin customers!
We're a fully insured company and we uses only the best materials, since 1985.
Read about what our customers have to say:

Or, fill out a form on this page to schedule a time for a complimentary estimate. We look forward to working with you!