We're a Trusted Metal Roofing Contractor for Austin-Area Residents
We provide custom, eco-friendly standing-seam metal roofing.
We've been trusted by many Austin-area residents, since 1985.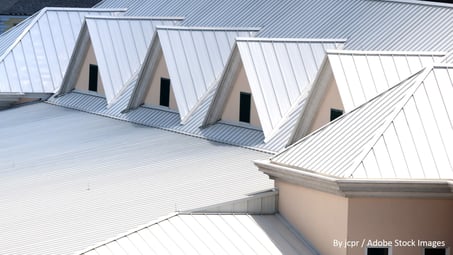 We provide the following services to our Greater Austin-area customers:
Professional

Roof Repair and Replacement
Free Estimates for Repair or Replacement
Highest-Quality Materials that Stand the Test of Time
Longhorn Roofing provides services to the residents of Austin, Travis County, Hays County and Williamson County.