If you've never hired any Austin roofing companies before, you might wonder exactly what you need to consider in your decision. How can you narrow down the best Austin roofing companies to work with if this is the first time your roof has needed attention?
This is a common issue for new homeowners and many Austin-area residents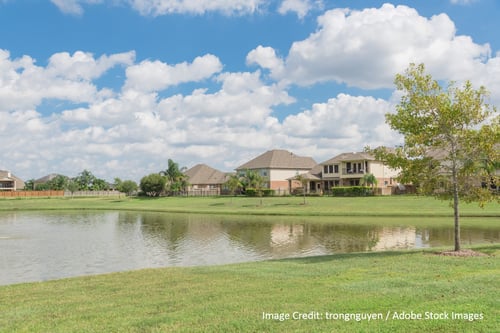 going through their first storm season. It might not happen right away, but sooner or later your roof will need to be serviced.
It's always best to get roof maintenance done every 2-3 years even if there is no major issue. With that in mind, it's always best to do your homework before choosing an Austin roofer.
Here's how to do your due diligence and make the best decision for you.
Start With Online Reviews
Sometimes, online reviews can be manipulated – but they are always a good place to start. First of all, there should be reviews. No reviews means no customers and no customers means any other claim any other roofing company might make is probably exaggerated.
That said, a company's reviews don't have to be perfect. If there are 3- and 4-star reviews, check to find out what went wrong. Most importantly, look at whether the company has followed up, addressed the complaint, and resolved it. That shows good customer service.
Check Out the Website
A better website usually means a business that gives proper care and attention to every aspect of success. Some roofing companies have simple, one-page sites that don't tell you enough: Look for facts on the team, their experience, and their certifications before you proceed.
The best Austin roofing company websites have helpful articles on roofing topics relevant to you.
Ask for References
When you're in the market for a service like roofing in Austin, it's best to find a company that handles projects similar to yours regularly. Most businesses will be able to put you in touch with at least one recent customer so you can discuss whether the work performed met expectations.
Get a Written Estimate
Many Austin roofing companies – and other roofers in Texas – have a tendency to play it fast and loose when estimating your job. They might have the best of intentions, but lack experience. The end result is a project that takes longer and is more expensive than planned.
A written estimate protects you by ensuring there'll be no surprises down the road.
Ask Questions!
It's always a good sign when the people who work for a company are willing to go the extra mile to answer all your questions fully. You should only pick a roofing team you feel comfortable with. If you're still not sure they have your best interests at heart, listen to your gut.
With decades of experience going back to the mid-1980s, Longhorn Roofing is one of the premier Austin roofing companies. We will always work hard to earn and keep your business!
To learn more or request an estimate, contact us today.