Expert Roof Repair in Austin, Texas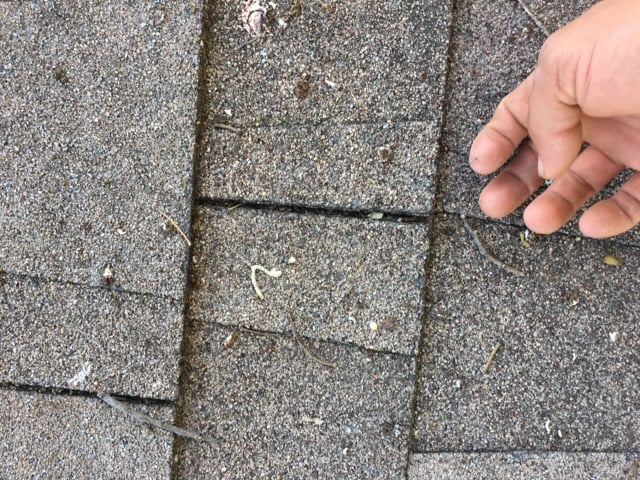 Expert Roof Repair – Austin, Texas
Most people don't spend too much time worrying about their roof until something happens and it becomes damaged. Then it starts to become obvious how important it is to have a solid roof over your head. The roof is one of the most vital structural elements of a building, as it offers protection against all forms of weather and keeps you and your family safe and dry.
Many factors, including age and heavy storms could mean your roof has damaged tiles or underlayment. If you are in any doubt about the safety of your roof, it is important to get an expert roofer to take a look at it. Damage to your roof can result in leaking that can cause damage to the structure of your home.
Roof Repair Due to Storm Damage
If your house has suffered any storm damage, it is best to have your roof looked at by a professional. If you walk around the property after a storm and notice that trees and shrubs around your home have been damaged, it is quite possible your roof has also been damaged. From loose roof tiles, to small dents, damage can quickly escalate and cause serious problems.
Roof Repair Needed Due to Aging
If your roof is aging, it's likely losing the ability to protect your home from major storms. One big storm can cause serious damage. The older the roof, the more likely this damage is to occur. If you have an older roof, Longhorn Roofing specialists can carry out a thorough inspection to ensure there is no aging or damage that will result in further issues. It is a good idea to have a Longhorn Roofing expert assess the situation and carry out any necessary repairs before storms arise and cause further damage.