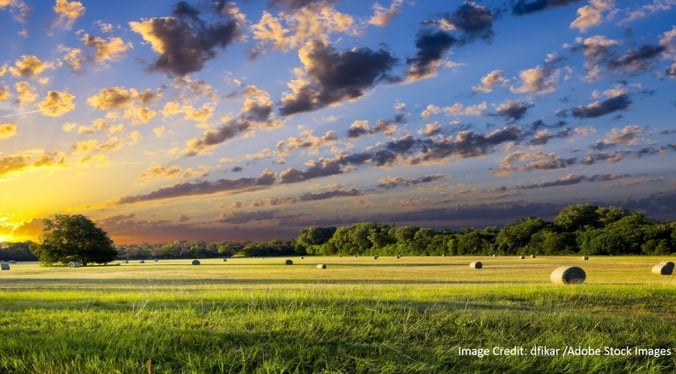 Briarcliff Roofing
Here are a few reasons why Longhorn Roofing should be the first place you call when it comes to Briarcliff roofing:
1.) Many Roofing Choices
Do you want to change your roof color, or are you interested in upgrading the appearance of your home? Perhaps you would like to consider how to make your home more energy efficient. Longhorn Roofing offers a variety of roofing choices for every budget — and our experts are able to explain the pros and cons of each type of roof.
We offer:
On-site metal roofing made from thick, 24-gauge Galvalume coated steel
Many varieties of colors and types of traditional 3-tab composite shingles
Dimensional shingles that look like slate or cedar shake
Energy efficient shingles and venting options
2.) Expert Briarcliff Roofing Repair and Replacement
Not sure if you need a new roof? Age and storms can damage the tiles or compromise the underlayment. Damage can mean leaks into your home that can cause structural problems that are much more expensive to repair than the roof.
Longhorn Roofing experts are thoroughly familiar with the roofing problems of Briarcliff area homes.
We offer:
Free, no-obligation roofing consultation.
Help in weighing the pros and cons of repair vs. replacement.
Careful examination of both roof and structural soundness.
Help and advice in dealing with your insurance company.
3.) We're an Established Company
What makes our roofing services for Briarcliff stand out is that we've been around for over 30 years. We use our experience from many years on the job to make sure you get the best possible products and service at a reasonable price.
We're Proud to Say:
We carry full insurance and guarantee our work.
We use only high-quality suppliers like GAF, Owens Corning, and Certain Teed.
We have many 5-Star Yelp Reviews from our customers.
We hire only highly-skilled professional roofers and make sure they stay current and factory certified so you get the best warranties on your installation.
Customer Satisfaction on Your New Briarcliff Home Roof
Our customer's concerns are our first priority. Customers are the lifeblood of our business. We know that our reputation is built and maintained by making sure that every customer is completely satisfied both with their roof and in their experience in working with us. That is why we make sure your needs are always first. We thank you for stopping by our website, and hope to hear from you at some point in the near future.