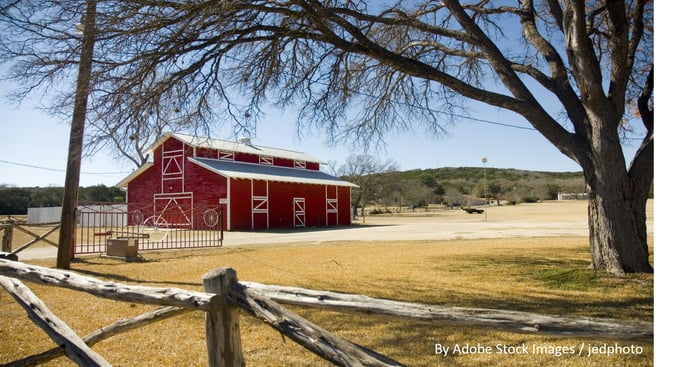 Westlake Roofing
Whether you have an older home, or one made of newer construction, your home's roof can't escape the constant wear and tear of our Austin-area weather.
If you're concerned about the condition of your roof, it's important not to delay until a big storm hits. Your roof is what protects your valuable property.
Longhorn Roofing has been repairing and replacing roofs in Westlake and the greater Austin area, since 1985.
Here are a few reasons why we're qualified to help you:
1.) Experienced Roofing Installation
We know our customers want a great roof, but they also need affordable prices. More importantly, we know, and can advise on which materials are worth spending money on, and which ones are not.
It's important to make sure that your roof is installed correctly. It's actually the installation that ensures that your roofing materials will last as long as they possibly can.
Our goal is to use our experience and guidance in order to enable our customers to make the best choices.
Longhorn Roofing proudly provides:
Installers that are up-to-date on training on the latest techniques and materials.
Factory-certified installation so that you get a better manufacturer's warranty.
Free consultations with expert sales people that can relay all options.
Professional installers who have experience.
2.) High-Quality Materials
To make sure your Westlake roof lasts more than a few seasons of our hail, wind, heat, and ice, it's important to purchase roofing materials from top manufacturers. At Longhorn Roofing, we offer a variety of choices from top manufacturers like GAF, Certain Teed, and Owens Corning. We also manufacture our own custom-made metal roofing.
Our roofing choices include:
Metal roofing from 16-gauge Galvalume coated steel panels that we make on site to make sure they have a perfect fit for your roof.
Dimensional shingles that mimic the historic look of cedar shake or slate.
Traditional 3-tab shingles in a wide variety of greens, browns, and grays.
Environmentally-friendly, energy-saving roofing shingles.
3.) Excellent Customer Service
Perhaps the most important reason to call Longhorn Roofing for your Westlake roofing needs is that we treat our customers like family. Our team of sales, office, and installation has been together for a long time and we like to work together to make sure you feel that any question or concern you have is taken care of as quickly as possible. We're honored to have earned high praise from customer reviews on Yelp.
We hope you will trust us with all of your Westlake home roofing needs, too.