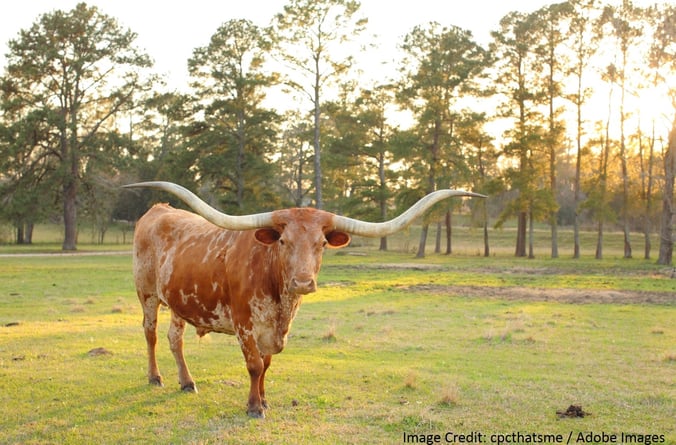 Hutto, Texas is one of the fastest-growing cities in America today. It's long been ranked as one of the top Austin suburbs. Many families – from Texas and around the U.S. – have moved there to put down roots and grow. At Longhorn Roofing, we love visiting our customers in Hutto!
Hutto was established in 1876, and in that time a lot has changed. From its beginnings as a Great Northern Railroad town, it has become home sweet home to about 15,000 people. With more than 400 residences of all kinds throughout Hutto, there is plenty for a reliable Hutto roofer to do!
Longhorn Roofing is Your Trusted Roofer in Hutto
Rain or shine, Longhorn Roofing is here to help you with all your Hutto roofing goals.
The Longhorn Roofing team provides the best Texas roofing services to people all throughout Austin's suburban communities. We are always updating our techniques and technologies to meet your needs while giving you the professional service and down home courtesy that you expect.
Many Hutto roofing customers ask us about these roofing projects:
New Roof Installation and Roof Replacement
When you need an all-new roof, Longhorn Roofing is where to start. We offer the finest selection of today's most sought-after roofing materials. Choose the classic look of durable and beautiful composite shingles or modern, heat-resistant metal roofing. No matter which you choose, you'll enjoy quality craftsmanship meant to last for decades to come – no matter the weather!
Cool Roof Shingles and Roof Ventilation
The better your roofing ventilation, the easier it is to maintain the temperatures you want: Cool in the summer and warm in the winter. We can improve your roof ventilation and even install "Cool Roof" reflective roofing shingles. They reflect solar energy and help you trim your energy bill ... saving you on the 18% of all energy costs caused by indoor temperature management.
Roof Repair
Roof damaged? Leaks and other roofing problems can get worse in a hurry – the sooner you get them fixed, the better. Our experienced team can perform roof flashing repair around vent pipes and chimneys -- or even repair storm damage. We'll even provide help and advice to make it easier for you to file your storm damage insurance claim.
With more than 30 years' experience and expertise in GAF, Owens Corning, and CertainTeed roofing products, you can count on Longhorn Roofing. For Hutto roofing excellence, contact us.