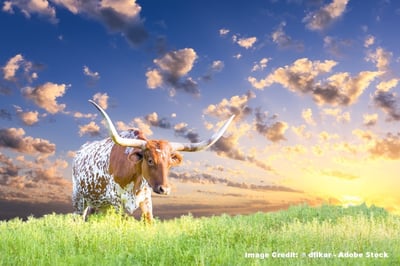 With just under 10,000 residents, including many enthusiastic homeowners, Bastrop is a wonderful little city. It is a relatively new community, with a history that goes back "only" about 200 years, but it has heart and plenty of charm – just check out downtown on the east bank of the Colorado River!
Whether you're new to Bastrop or your clan settled there long ago, one thing is for sure: You need Bastrop roofing you can count on. High heat and harsh weather can age a roof before its time. You benefit from Bastrop roofing expertise that can keep you ahead of the game.
Reliable Bastrop roofing protects your home and family from the unexpected. All too many Bastrop homeowners have learned too late that a roof they thought was relatively new is more than 20 years old – far too aged to be safe in Bastrop and the Austin area in general. Often, they discover this when moisture infiltration occurs after a hailstorm, leading to a sagging ceiling.
Don't let Bastrop roofing problems catch you off guard!
What are the 4 main roofing services that Longhorn Roofing focuses on?
1.) Roofing Inspections
If you have a shingle roof in Bastrop, it's a wise idea to get it inspected once a year before storm season. A roofing inspection helps track down small problems before they turn into large ones. A roofer has the skills and tools to check out the lower layers of your roof, not only the shingles you see on the surface.
2.) Roof Repair
Roof repair doesn't take long, but it can save you hundreds or thousands of dollars in the long run. A standard Bastrop roof repair consists of replacing any damaged shingles, whether that damage came from wind, rain, hail, or any other cause. This keeps your roof sound against future rough weather.
3.) Roof Replacement
Roof replacement can be necessary for a variety of reasons. Health and safety are number one, while a plan to sell the home is number two. Bastrop residents can even face rising insurance premiums if their roof is too old, so roof replacement is an investment in your future.
4.) Residential Metal Roofing
Bastrop metal roofing lasts longer and requires less maintenance than the average shingle roof. It is more weather resistant and, perhaps most intriguing of all, reduces energy use by reflecting more solar radiation.